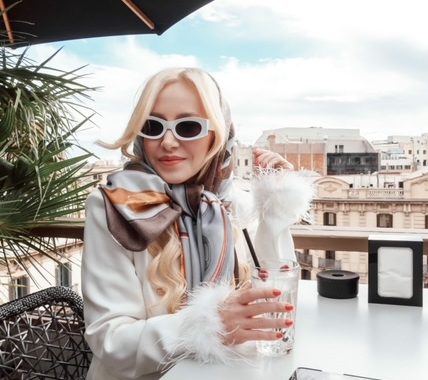 In the centre of the Eixample district, the former Vedruna palace, dating from the 19th century, is today home to the Claris hotel, one...
I'm having an interesting sports experience that I'd like to share with you. For...
Everybody knows about the benefits of meditation. You may already have tried it out...
Of all the consequences of re-starting a sport or physical activity after a break,...
Pictures Tab
Latest Pictures