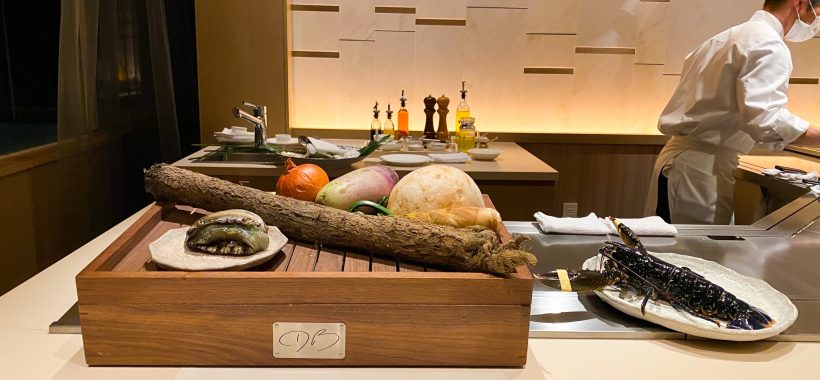 The chef of the remarkable「Le Teppanyaki」restaurant in the Westin Miyako Kyoto knows how to make a gourmet meal into a spectacular event. "TeppanYaki" simply...
I'm having an interesting sports experience that I'd like to share with you. For...
Everybody knows about the benefits of meditation. You may already have tried it out...
Of all the consequences of re-starting a sport or physical activity after a break,...
Pictures Tab
Latest Pictures