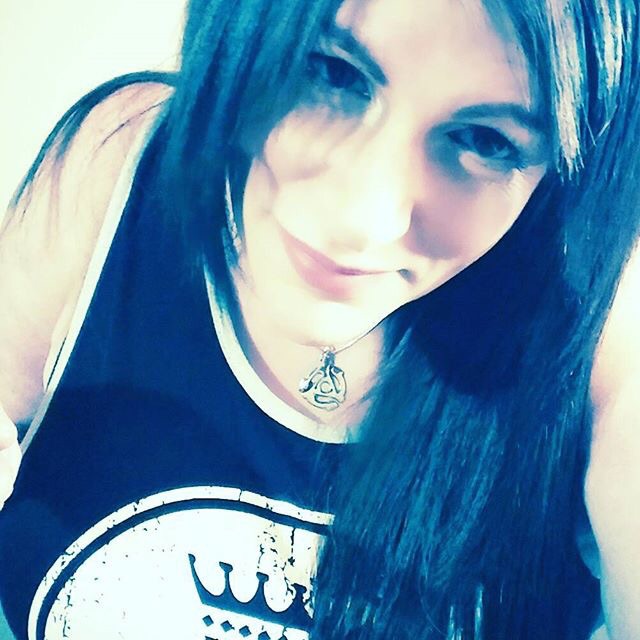 Jennifer Yerhot is in recovery. She's been addicted to alcohol, painkillers, sugar, diet coke and online shopping, but now she's clean and life is good.
Born into a family of addicts, all now recovering, there was always a chance that Jennifer would have issues. She freely acknowledges her tendency towards addiction, but for too long she tried to deal with it alone.
After her jaw was broken by a swinging Stratocaster during a performance by her band, Jennifer was prescribed Vicodin, an opioid medication, to help her deal with the pain. She was 27 and this was the start of a twelve year addiction to opiates.
With an addict's cunning, she kept her problem a secret from her husband who had married her not knowing that his new bride was a full blown addict. Jennifer even managed to stay clean during her two pregnancies.
Then, out for a stroll in the park with her one year old son, Jennifer saw a group of teenagers and, when she found herself speculating whether they had any drugs they would sell, she knew it was time to deal with her addiction. Fortunately, when her husband realised what was going on he stood by his wife and supported her attempts to get clean. This was when Suboxone, a prescription medicine used for the treatment of opioid dependency, entered Jennifer's story. She credits what she calls a wonder drug with saving her life and keeping her family together.
However, after six months of treatment and sobriety, Jennifer's marriage hit a rough patch, triggering further compulsive behaviour. She began to make online purchases. At first this simply consisted of little treats for herself every now and then, but she found that shopping gave her a high similar to those resulting from popping a pill or having a drink.
When Jennifer discovered she could apply for multiple credit cards, a whole new world of spending addiction opened up for her and soon she was thousands of dollars in debt.
When Jennifer's husband found out, he was angry, hurt and disappointed, but still stood by his loved one as before. Jennifer was no longer alone in her struggle, and with her husband's love and patience, she managed to kick her spending addiction.
Jennifer Yerhot has been clean for some time now. As she says, no-one has to deal with addiction alone. Help is available from the people closest to you and from professionals. You just have to reach out.
Today, Jennifer knows that if she had only one day left on Earth, she would want nothing more than to spend that time with her family.
That's the best high of all.