In my post on the Cinque Terre, which you can (re)find here, I talked about a treasure that I discovered on this trip – it's called Moneglia.
Moneglia: how can I describe it? Charm, tranquillity and the art of good living. I set myself the challenge (an easy one) of giving you 10 good reasons for staying there, or at least for visiting:
The village's natural beauty is breathtaking.
It's ideally located on the Italian Riviera.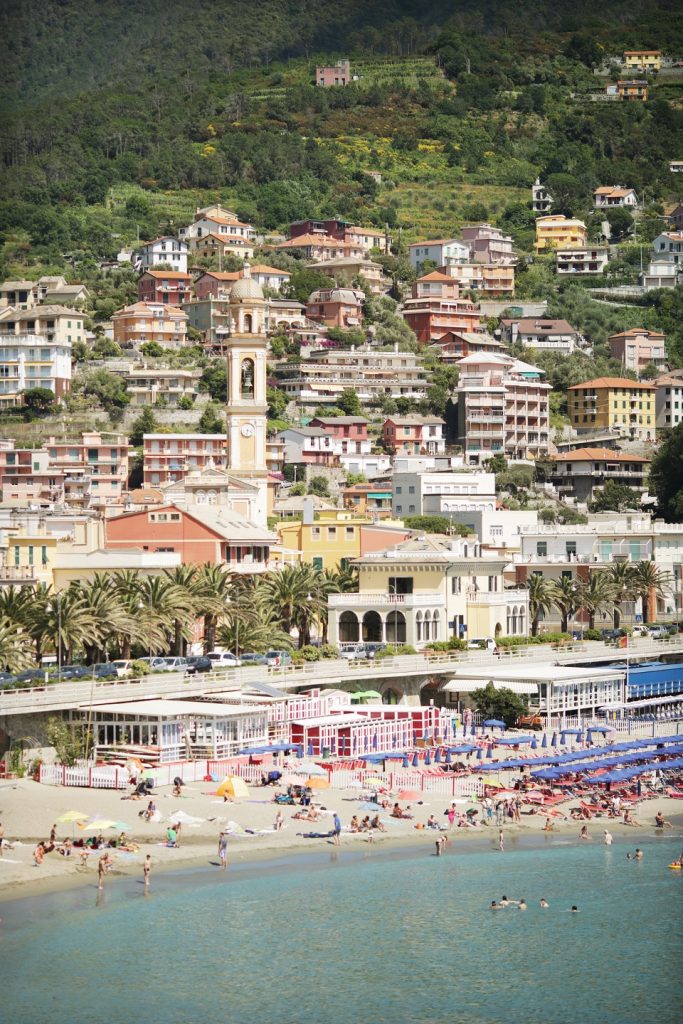 It's surrounded by green hills.
It's off the beaten track of mass tourism.
The spirit of hospitality still prevails here.
The whole atmosphere of the place is peaceful.
Every walk you take is Instagrammable.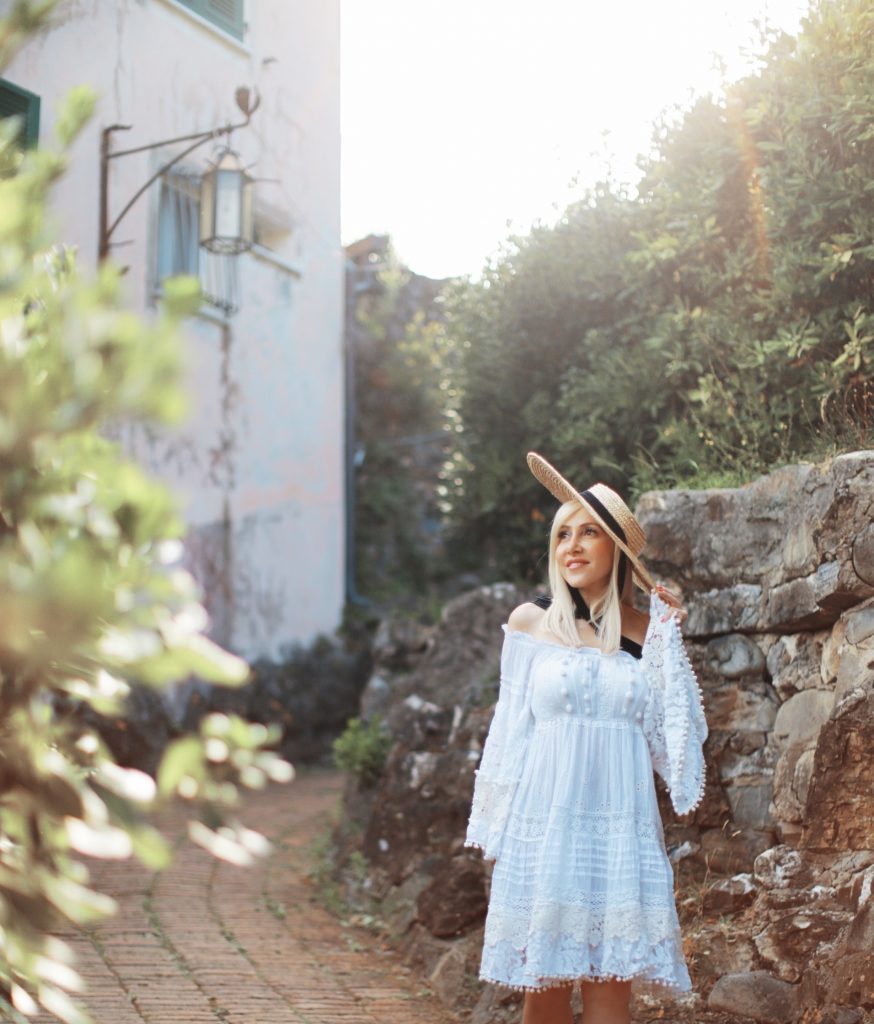 You can't put a price on watching the sun go down from the summit of a fortress.
Its beach of fine sand has been awarded the Blue Flag for its crystalline water, its cleanliness and the quality of the services on offer.
But nothing, for me, equals the lovely encounters you have when you're travelling. This lovely getaway left me with memories of the great time I spent with David and Debora. These many-sided photographers/film makers are also specialists in events organisation and tourist accommodation. I won't forget Paola either, the young and dynamic mum who, with her legendary, iconic and adorable little Fiat, awoke in me that spirit of nostalgia that I find so appealing. Follow the links below to see more about all the activities of this adorable family.
Lovvia Memories • Photography: https://lovvia.com/lovviamemories/
Lovvia Weddings: https://lovviaweddings.com/
Lovvia Journey • 500 Rental Car: https://lovvia.com/lovviajourney/